⚙ HCA and Google team up in fight against COVID-19

Health care providers across the country have a new tool to help fight COVID-19, thanks to Nashville's largest publicly traded company. HCA Healthcare Inc. has partnered with Google Cloud and Sada Systems Inc. to create the COVID-19 National Response Portal, according to a news release. The platform will allow health systems to share data about the pandemic in order to help hospitals and communities prepare and respond to the crisis. [...]Bizjournals - TechnologyApr 07
⚙ Inside Microsoft's latest OS: Azure RTOS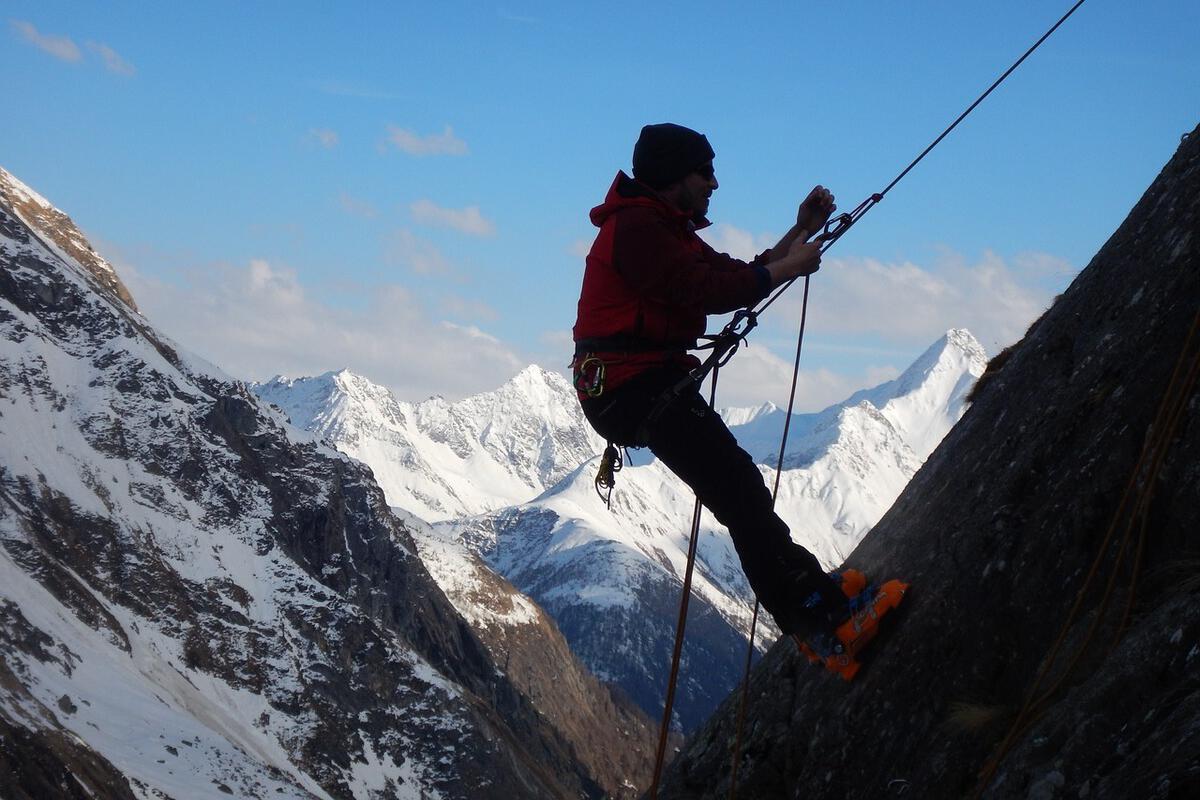 Microsoft's collection of operating systems continues to grow. We're all aware of Windows and its moves into Linux with WSL (Windows Subsystem for Linux) and in Azure through the SONiC (Software for Open Networking in the Cloud) networking platform. The secure IoT Azure Sphere is also increasingly familiar. [...]InfoWorldApr 07FRESHLY RELATED  
⚙ Utilities get cloud computing religion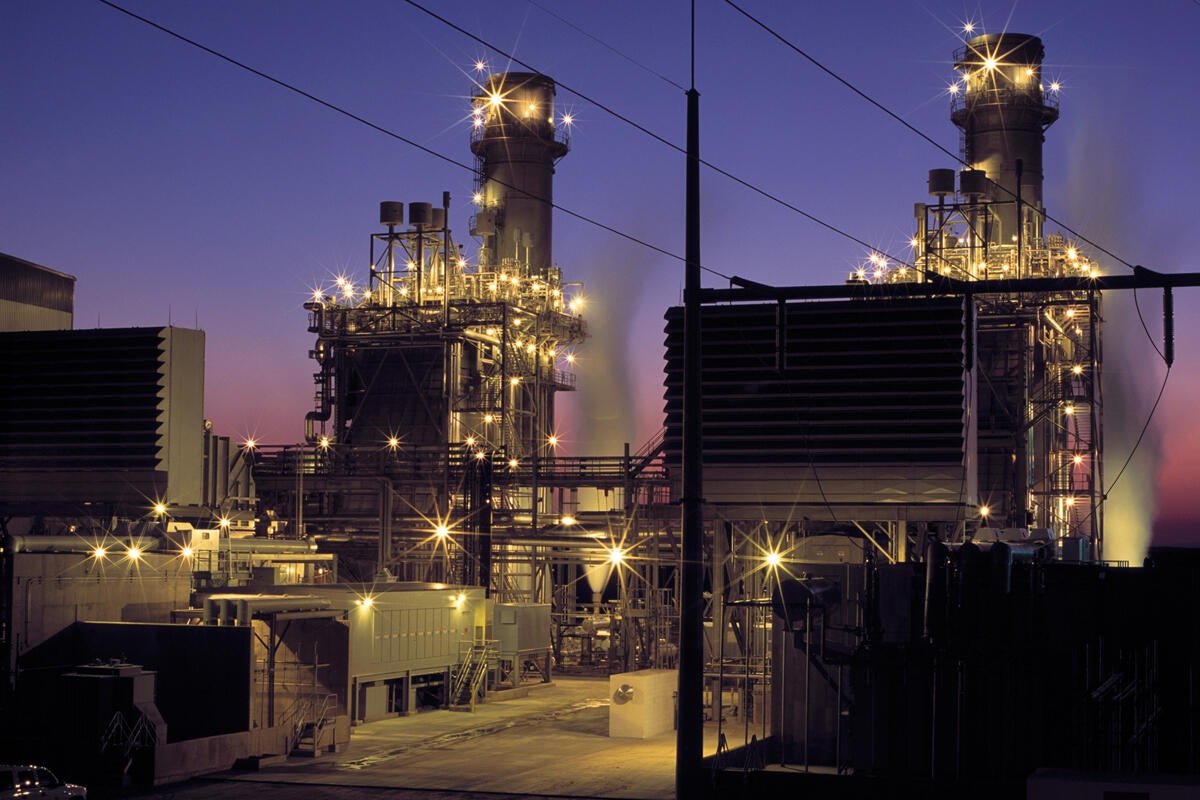 A recent study shows that a large majority (71 percent) of utilities now use cloud computing systems, up from 45 percent three years ago. This has been largely a reaction to the amount of data they deal with these days and the opportunity to be innovative with that data. Where is the data coming from? Smart meters that send and receive data for centralized analysis, new net meters allowing customers to sell back power generated by solar and wind systems, and the need to manage demand using smart grid technology, including having connections to IoT devices in homes and businesses. [...]InfoWorldApr 07
Search for new state of matter expandedScientists have been striving to establish the existence of quantum spin liquids, a new state of matter, since the 1970s. A recent discovery physicists could help researchers solve the mystery and result in the next generation of computing.Science DailyApr 06MORE HISTORY

⛅ IBM taps former Bank of America CTO to oversee cloud businessInternational Business Machines Corp on Monday named former Bank of America Corp top technology executive Howard Boville head of its cloud business, as Arvind Krishna takes over from long-time chief Ginni Rometty.Reuters - TechnologyApr 06FRESHLY RELATED  MORE HISTORY

⚙ AWS RoboMaker now supports configurable Simulation Unit limitAWS RoboMaker, a service that makes it easy to run robotics simulations at cloud scale, now supports configurable Simulation Unit limit, to help control robotics application testing costs. With AWS RoboMaker simulation, you only pay for the time your simulation job takes to run, and you are charged an hourly rate based on the number of Simulation Units (or SUs) required to run your simulation job – which you can now limit. [...]Amazon Web ServicesApr 03MORE HISTORY

⛅ Thousands of Zoom recordings exposed because of the way Zoom names recordings
Illustration by Alex Castro / The Verge Thousands of Zoom cloud recordings have been exposed on the web because of the way Zoom names its recordings, according to a report by The Washington Post. The recordings are apparently named in "an identical way" and many have been posted onto unprotected Amazon Web Services (AWS) buckets, making it possible to find them through an online search. [...]The VergeApr 03
⛅ Vaccine candidate against SARS-CoV-2 being testedSouth Australian researchers working with Oracle Cloud technology and vaccine technology developed by local company Vaxine Pty Ltd are testing a vaccine candidate against the SARS-CoV-2 coronavirus responsible for the COVID-19 pandemic.Science DailyApr 03
🔒 The Technology 202: Zoom chief Eric Yuan says he was not prepared for flood of security and privacy complaintsHere's his plan to fix it.Washington Post - Top StoriesApr 03
⚙ Are you overengineering your cloud apps?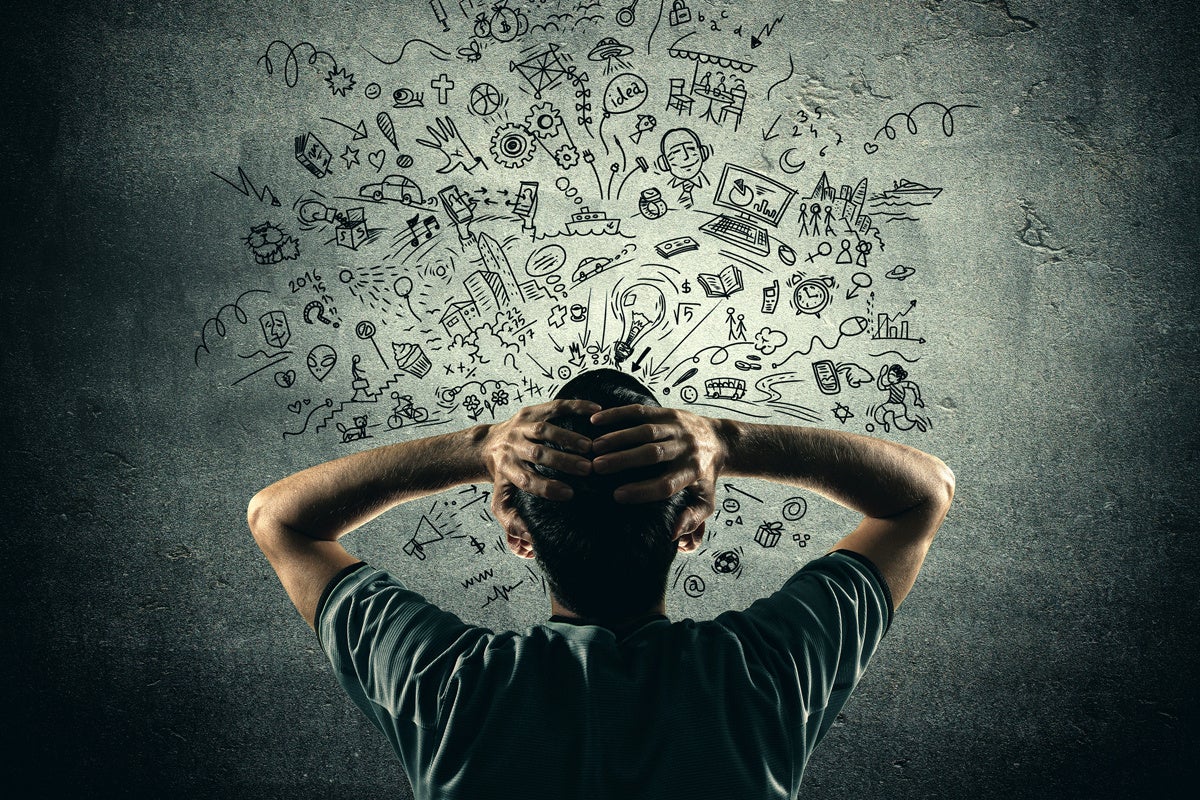 Those of us who owned motorcycles over the years know that a "bone stock" bike won't be stock for long. It's common to replace the exhaust system with aftermarket, much louder pipes. Also, the seat is often swapped out for something more comfortable and stylish. Don't forget a windshield, fuel management systems, and upgraded handlebars. [...]InfoWorldApr 03
⛓ Opera To Support Sites Using the .Crypto Top-Level DomainOpera has updated its lightweight browser for Android so that it can access unofficial .crypto domains, primarily to exchange cryptocurrency. The Register reports: Support for .crypto in Opera will bring the blockchain-browsing experience to a new level, the Norwegian software maker gushed on Monday. [...]SlashdotApr 01
⛅ COVID-19 effect casts cloud over weather alert accuracy: UN sky watchers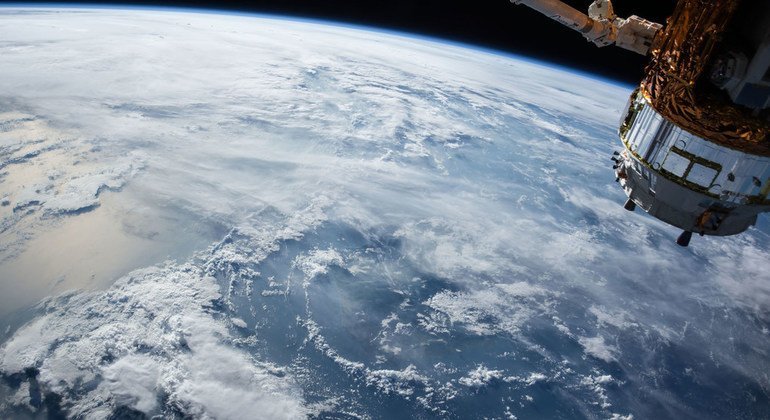 UN weather experts warned on Wednesday that the coronavirus pandemic risks disrupting key forecasting services, including early warning alerts around the world.United Nations - Climate ChangeApr 01
⚙ Transit Systems overhauls telco and cloud capabilities with Macquarie TelecomIn the wake of seeing more transport routes become privatised.ZDNetMar 31
⛓ Amazon Managed Blockchain is now available in the Asia Pacific (Seoul) regionAmazon Managed Blockchain is a fully managed service that allows you to set up and manage a scalable blockchain network with just a few clicks. Amazon Managed Blockchain eliminates the overhead required to create the network, and automatically scales to meet the demands of thousands of applications running millions of transactions. [...]Amazon Web ServicesMar 31FRESHLY RELATED  
⛅ Make Apache Cassandra great again: DataStax going cloud, Kubernetes, open source, and multi-modelActions and words, code and advocacy. DataStax is changing strategy, re-engaging with the Apache Cassandra open source community, and releasing some interesting technical advancements while at it, tooZDNetMar 31
⚙ Can public clouds keep up with the pandemic surge?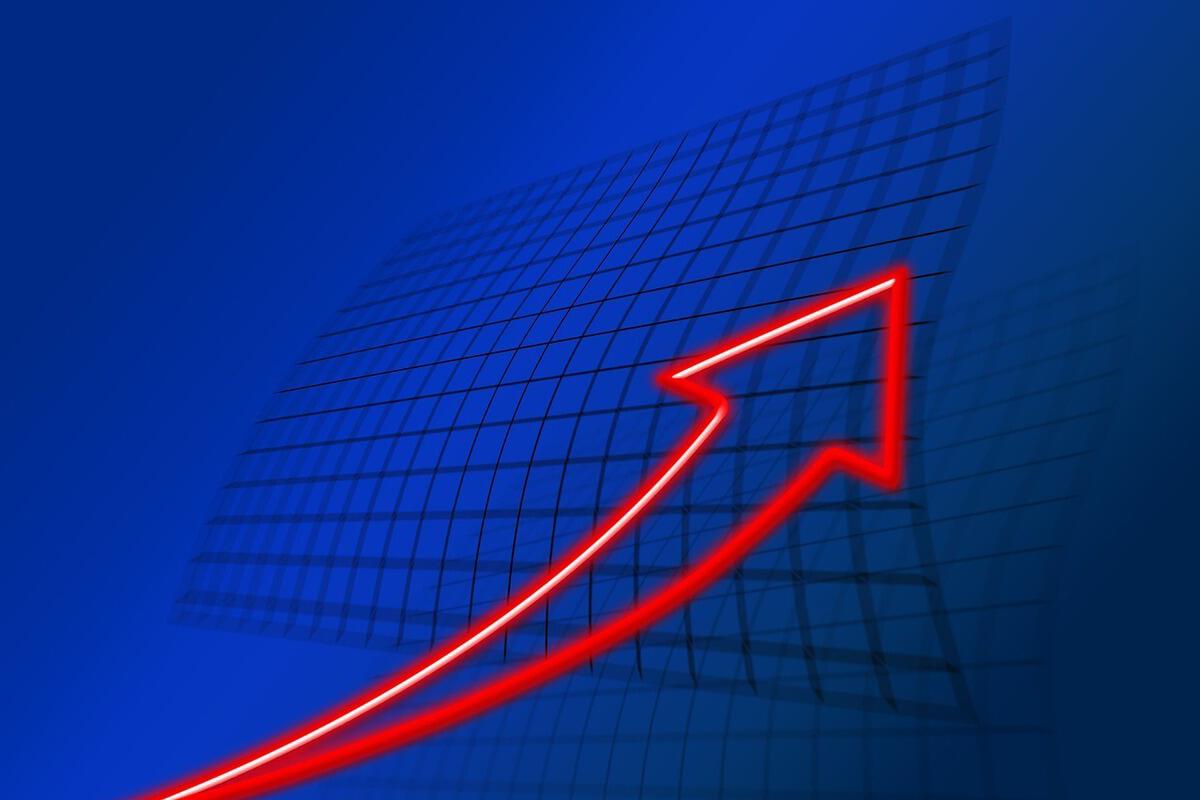 As more and more businesses switch to virtual work from home "offices," cloud computing and cloud-based systems suddenly have new credibility. Cloud computing makes it much easier to manage daily operations when a company's workforce becomes largely distributed, and enterprises are fast realizing the value that cloud computing can bring in this dimension. [...]InfoWorldMar 27
⛅ New Quick Start deploys AWS Database Migration Service Automation FrameworkThis Amazon Web Services (AWS) Quick Start deploys AWS Database Migration Service (AWS DMS) Automation Framework on the AWS Cloud in about 30 minutes. This Quick Start is for users who currently do one of the following: Separate AWS DMS migration tasks into full-load and change-data-capture ( [...]Amazon Web ServicesMar 26
⚙ Git 2.26 fetches faster by default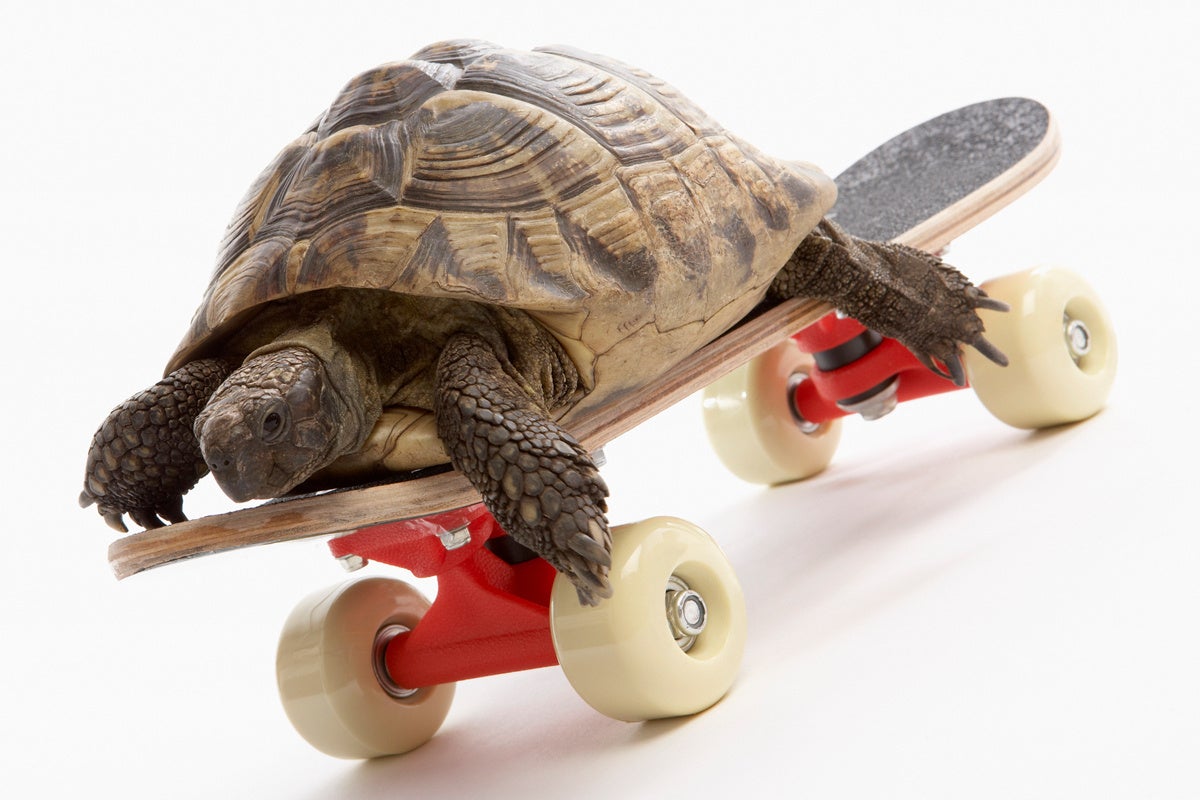 With the recent release of Git 2.26, the open source distributed version control system uses version 2 of Git's network fetch protocol by default.This protocol, introduced in 2018, addresses a problem with the old protocol, whereby a server would immediately list all of the branches, tags, and other references in the repository before the client could send anything. [...]InfoWorldMar 26